Product And Service Development And Outlet Design

Whether you are into manufacturing, e-commerce, engineering, hospitality or retail, you need to be continuously on top of what the market needs.
For example, you can't leave a menu unchanged for years nor can you have the same clothes catalogue for months on end.
However, you do not simply change your offer just for the sake of it. You need to develop products and services according to the needs of your market. For that reason, several factors may influence how you develop products and services and what you will develop.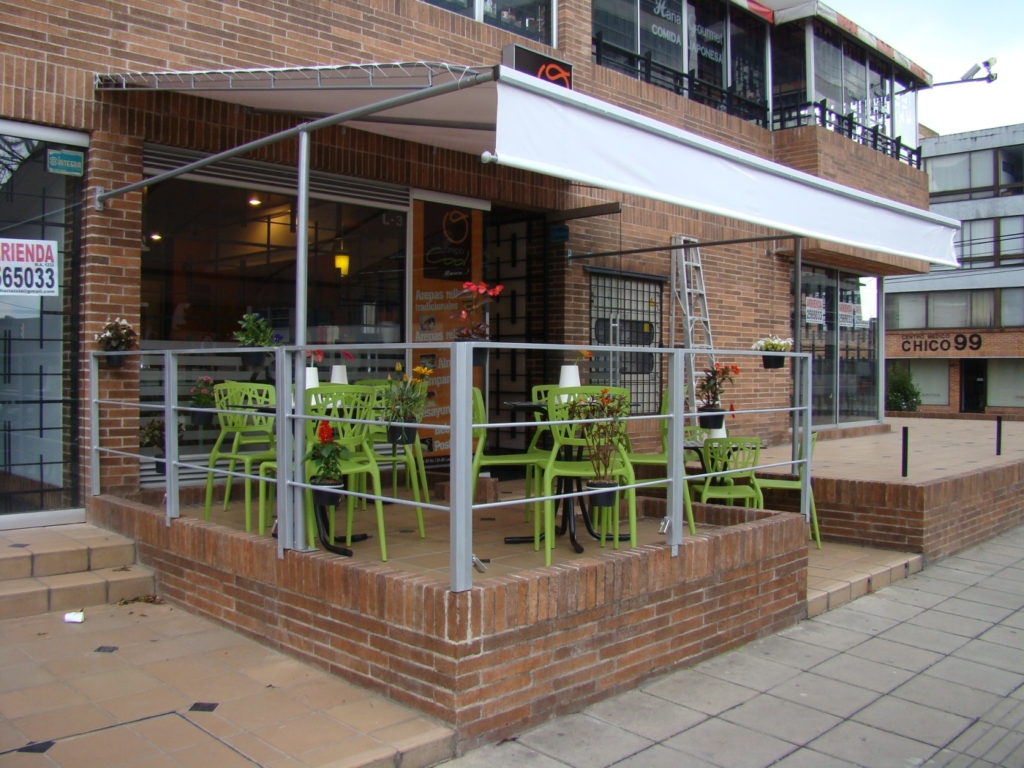 Outlet Design
If you have a brick-and-mortar business operating in hospitality or retail, we can provide you with advice in terms of outlet design. We can deliver the service to provide you with alternative designs for your business. Our experienced architect and designer will help you enhance the service landscape to attract more customers.